"Presenting valuable story by analysing numbers is Data Journalism" says Consulting Editor, BS, Subhomoy Bhattacharjee
The digital transition in Journalism can be witnessed by the popularizing demand and need for digital platforms. According to the new digital trends in Journalism, websites are experimenting with newer ways of increasing readability. Journalism, today have embedded visual mediums, and importantly Data. For the survival of the competitive digital transition, the answer is Data Journalism. In an interview with Careers360, Subhomoy Bhattacharjee, Consulting Editor, Business Standard discusses the need of Data Journalism in India and why new need it today. He mentions, "Data Journalism is all about presenting valuable story by analysing numbers." He further talks about the growth of Data Journalism, its challenges and opportunities in the sector.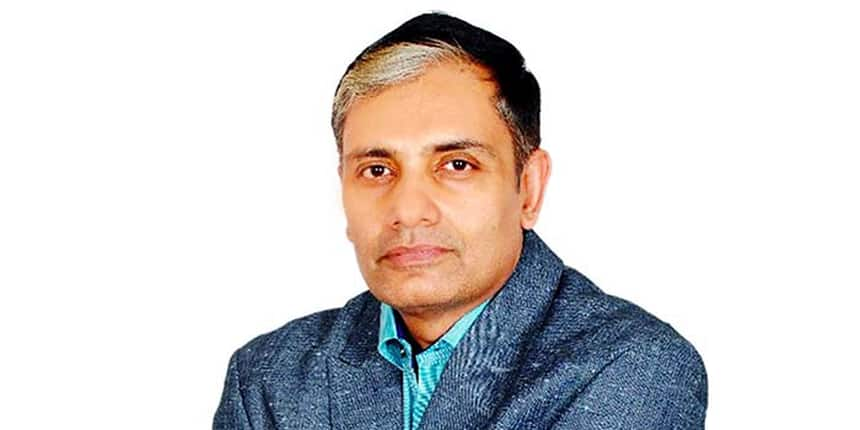 Read full interview below
Careers360: What is data journalism, its needs and across what sectors can it be effective?
Subhomoy Bhattacharjee: People typically understand data journalism where there is a massive role of numbers, whereas, it is quality information about numbers and analysis from various sources driven towards a story. Until now, such analysis or data-driven reports were limited to the generation of business reports. Gradually what has happened is that people have started demanding more facts and opinions from relevant sources, hence the need for data journalism.
Today, we need data journalism across all beats. It all depends on the creativity of the journalists, how, when and where they use data to present a story. Data in a story can come in any place and in any form, it is only a question of creativity.
Careers360: In France, 56 per cent of newsrooms have a data journalist, followed by Germany with 52 per cent. Despite its huge growth, data journalism in India still faces challenges. Why is it so?
Subhomoy Bhattacharjee: If you crawl the database, it would not tell you the exact number of data journalists in any newspaper or channel. The reason for this is that very few of such channels maintain a database/identity set. So a journalist reporting for the medical sector will be doing all data related stories for that beat, but will that person be qualified as a data journalist? This is the reason numbers in India particularly do not show because there is no classification of data journalists either in newspapers or television newsrooms. It is not that we don't have any; it is just that there is no categorization. This is one problem that comes up in getting the comparable data for the reports.
There is a good percentage of journalists in India who work on data-based reporting. We have adapted to the changing global journalistic trends, and are coming up with a good number of data related stories. But that said, we also need journalists who can analyse numbers in a way to present valuable story out of it.
Careers360: What are the challenges and opportunities in data journalism?
Subhomoy Bhattacharjee: Despite the huge jump, what we lack is the quality of reporting and the weak internal housekeeping of the data within newspapers and channels. These are the core challenges.
Journalists here have neither focused on data analysis nor have they practiced it. Every reporter is expected to do investigative journalism, additional to the regular reporting. There is no division as such as to who specifically deals with leads, investigations, data and related stories. This is the gap we need to bridge. Regarding the opportunities in data journalism, there is more than ample.
What we need is skills training and focus on quality rather than quantity; this is how we can break this next big thing - data journalism