How to find a new-age Media School for Better Career Prospects?
HOD, Times School of Media Sunil Saxena says, "Choosing the Right Media School based on key Yardsticks is Crucial for Future."
There is no credible report that gives you the number of media schools in India. An education portal, however, carries details of more than 1,200 mass communication and media colleges, which offer almost 4,000 courses. So, how do you decide on the media school that is apt for you? Here are some of the yardsticks that you should consider when you are looking for a media school.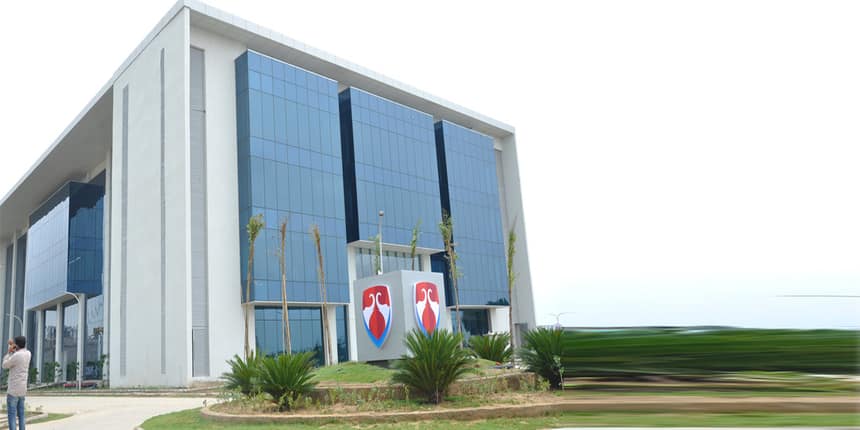 Faculty - Select a school whose faculty has worked in the industry. You need teachers who can train you well to write a news report, make a rundown chart, create a mobile video story or make a television commercial. Those with no media experience can make you good academician, but they cannot train you well for the media industry.     

Infrastructure - Visit the school to find out if the school has enough software and technologies to teach media skills. Truth to be told, you cannot work in any media organisation without having software proficiency.     

Curriculum - Examine the curriculum minutely to check if it is at a par with today's media requirements. Check if it can prepare you for New Media, Mobile Media, Social Media, Data Journalism. Avoid schools that are  not updated with emerging technologies.     

Student – Faculty ratio – Generally, in media schools, the faculty student ratio should be 1:12. Teachers, otherwise, fail to give adequate attention to each and every student.     

Practical work: Find out if a school brings out students newspaper. If yes, what is the frequency, and what are the kinds of articles that students write. Check if the school encourages students to make mobile videos. Similarly, you must find out if the school teaches students to make TV news bulletins.

Nature of programme - Is the media school run by a university and recognised by UGC? Be careful if it is a non-university programme as the postgraduate diplomas or certificates offered by non-recognised university may have no validity. Check the background of a private school before joining.     

Placements - No schools can guarantee jobs. Be careful of schools that promise the same. Your skills will do the talking and a school can only organise a job interview for you. Media is a merit-driven profession and  media houses always look for candidates who have the right skills.

Visiting faculty - Today, media is being driven by fast-growing technology, and every media house is coping with the changes introduced by the same. However, some faculty may fail to teach the emerging media models. To bridge the gap, many media schools hire adjunct faculty from the industry or invite faculty on a daily basis. Make sure that you check the credentials of the visiting faculty properly.

Check with ex-students - Before taking a decision, you must try and meet a couple of current students or those who are alumni of the institute to clear your doubts. As the profession needs students who can work from day one, it is more important to find the right media school.
Bennett University, Greater Noida Updates and Articles
Two podcasts created by the students of the Times School of Me...
13 Mar 2020
Bennett University has released the application form for BA in...
13 Feb 2020
Questions related to Bennett University, Greater Noida
Showing 116 out of 116 Questions