Shipra Arora of Red FM 93.5 says, "Theoretical learning is passé, practical is in"
Radio is one of the most powerful means of communictaion and increasingly a large number of students are venturing into it. Shipra Arora, Assistant General Manager, HR, Red FM 93.5, talks to Careers360 about the recruitment philosophy of the radio station and qualities in demand. Talking about selecting candidates, Shipra adds that during the course of hiring, candidates who can think out of the box have an edge over others. The stress is more on innovative thinking rather than on bookish knowledge. Shipra mentions the importance of 'on the job training' as it gives better exposure to the students. Training that is imparted to the students in the colleges is limited. At Red FM 93.5, intense training is given to the students and they are madde to work in different departments and programmes. To know insight about recruitment and training at Red FM 93.5, read the complete interview of Shipra Arora which is given below.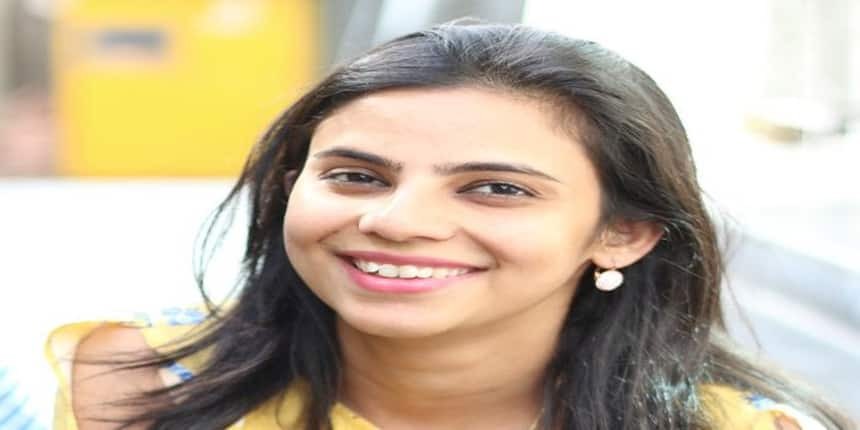 Careers360: What are the essential qualities you look for in a candidate while hiring?
Shipra Arora: When it comes to RED FM and the radio industry in India, it needs to be very local in nature. It requires a lot of creative thinking for the kind of people who consume our content. So, when we start interviewing candidates, we seek people who are out-of-the-box thinkers. We don't go by what the book says about radio. We look for people who can come up with a creative idea or a creative campaign. We usually hire someone who can come up with an initiative that RED FM could do. The initiative could be humour or CSR which will have brand integration.
RED FM is Bajaate Raho! So, the creative integration or a social activity has to go along with the brand's image. For example, this Independence Day RED FM came up with the National Jock Exchange activity. This is where the top RED FM RJs crossed the border and aired their shows from a different city. So, we look for somebody who could take up challenges and not look at just designation growth.
Careers360: Are the recruits job ready?
Shipra Arora: Not completely. To work in a company like RED FM, the candidate should have more exposure and exceptional training. For graduates, the practical exposure is less in colleges and they usually follow the books and what is taught. If you ask the graduates who have just started working, they will usually say that they didn't study this in college. So, the practical exposure in colleges is a little less.
Careers360: Do you have a training programme to make them job ready?
Shipra Arora: Yes, we do have training programmes and whenever we hire for our stations, the initial 1-2 months is on the job training that the candidate is required to do. They are trained to work on various shows and departments where they are exposed to different fields. They are trained well in the department they choose before they take on their job responsibilities.
The training time for fresh graduates is longer as they are new to this industry and need more exposure compared to candidates who have had work experience.
Careers360: What are the HR perspectives you keep in mind while going for campus recruitment?
Shipra Arora: We don't do campus recruitment. As for this industry, there are a lot of students who do internships during their college years in the media space. So, we give them the chance to be a part of the brand because they work with media houses to pursue their dreams.
When we talk about HR perspective, we don't believe in theoretical knowledge. We prefer to put the candidate in a situation where we observe their behaviour.
Careers360: How has technology changed the way recruitment is done these days?
Shipra Arora: We do read a lot about different technologies and software coming into the picture which is used globally, like the Skype interview etc. In India, we do refer to professional pages like LinkedIn, Monster.com etc. But for us, when we are hiring someone creative and specifically for media, the traditional way is still the best way to hire.
Going through the entire one-on-one interview, putting them into different situations gives us a better understanding of the candidate.
We seek people who are out-of-the-box thinkers. We don't go by what the book says about radio. We look for people who can come up with a creative idea or a creative campaign