IIMC Partners With NISCAIR For Science Journalism
In order to promote science journalism, IIMC (Indian Institute of Mass Communication) has joined hands with NISCAIR (National Institute of Science Communication and Information Resources), an institute that serves the society by using modern IT infrastructure and taking up new ventures in the field of science communication, dissemination and S&T information management systems and services. According to KG Suresh, Director- General, IIMC this partnership will help IIMC as well as NISCAIR to focus on creating avenues for informative and holistic reporting on matters pertaining to science.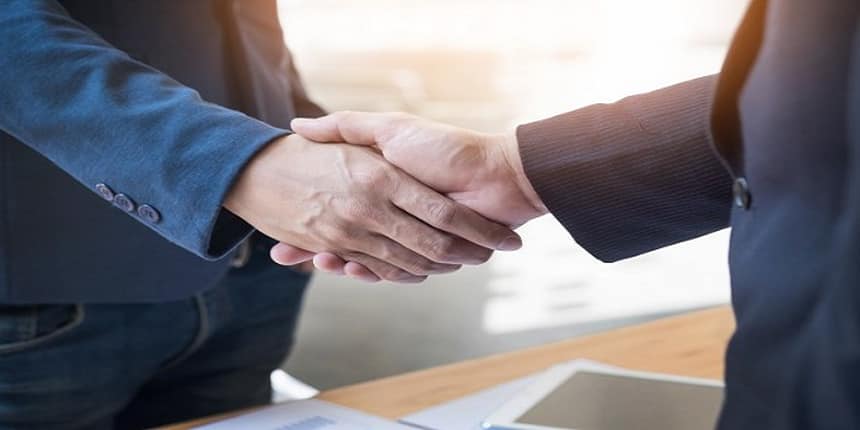 Communication of scientific knowledge through research publications forms an integral part of any research program. To reap the benefits of the scientific research, the relevant scientific knowledge has to be imparted to the masses through different publications. This requirement is fulfilled by NISCAIR to a wide section of Indian society through its various publications in Hindi, English and Urdu thereby meeting the scientific quest of the masses.
Under this partnership, the two institutions will not only share the resources but also work towards promoting serious and accurate communication on issues related to science. Further, under this tie up, IIMC plans to hold a national seminar on science journalism in December 2017 while international seminar is likely to held in year 2018.
In regards to bring the focus on scientific reporting, IIMC's English journalism programme also comprises three papers on scientific reporting.
IIMC, which started with a small staff, including two consultants from UNESCO has today become one of the premium names in the field of mass communication studies. IIMC offers admissions to the various post graduate journalism and communication programmes though the IIMC entrance exam 2018. The IIMC entrance exam will be held in May 2018 separately for the various programmes across the various IIMC campuses. The IIMC applications forms for the same will be available from March 2018. Having campuses in Delhi, Odisha, Maharashtra, Kerala, Jammu & Kashmir and Mizoram, Candidate can apply for the IIMC either through online or offline mode.
Get real-time alerts on exam & colleges at your fingertips with Careers360 App!
Click Here to Install or Give a missed call on 08080944727 to get app link
Visit https://media.careers360.com for more updates on IIMC news
Questions related to IIMC Entrance Exam
Showing 20 out of 20 Questions