Media E-Books
Explore, read for a better tomorrow
Showing 11 - 13 of 13 Results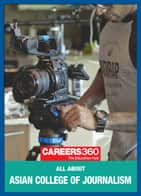 This E-book by Careers360, All About ACJ, will let ACJ aspirants know details about the test, its eligibility criteria, admission process, exam pattern, and basic necessary criteria.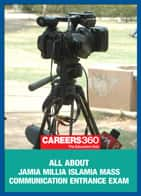 The Jamia Millia Islamia Mass Communication Entrance Exam is conducted by AJK Mass Communication Research Centre, Jamia Millia Islamia University. The exam is conducted for admissions to its M.A (Mass Communication) programme, every year in a paper-pencil based mode for shortl...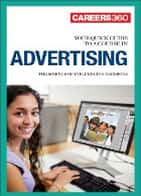 When you read a newspaper, or watch TV or listen to radio, have you ever noticed how many companies make commercials? Or do you ever recollect the number of advertisements you see in a day? Advertisements permeate our life so much that they influence our decision-making in a b...